Most people think vacations are a luxury, but I do not agree with this line of thought! I will always advocate for taking a break once in while without of course breaking the bank and drinking Garri for months. It is however important to note that this may be easier to achieve before you have a significant other to think about or children (priorities would definitely change). Don't forget YOLO!!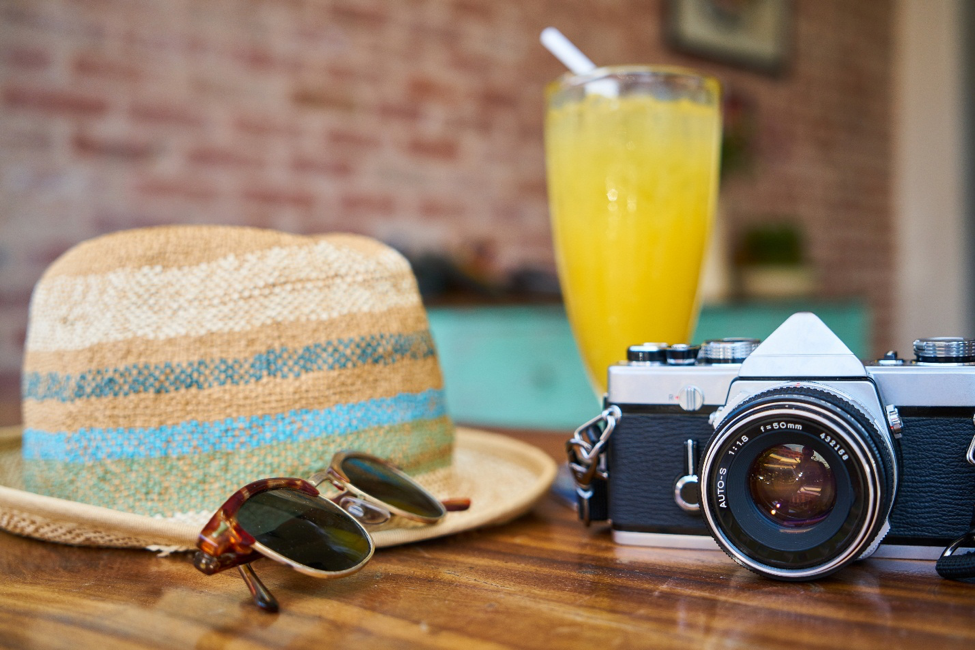 When thinking of a vacation, I think it's necessary to always think about the following tips:
What is your budget? 
To have a budget though, it's advisable to have a savings or investment account where you casually ''throw'' in that 5k you will spend on data or a movie, or that 10k for hair, or that 20k for drinks with the boys or girls and so on.
These savings will reduce the pressure on your expenses when you eventually decide to travel.
Destination?
Most people think of England or America or South Africa first when they hear vacation, but it's important to note that there are other options available. For example, start from within if your budget is small. In Lagos, there is Atican beach resort, La Campaigne Tropicana, Inagbe Grand Resort. Outside Lagos, in Abeokuta just down the road, there's Obasanjo's library which is a beautiful place for a weekend trip! Bet you never thought of that right?
So before choosing a place, look around first.
Find a travel buddy.
I find travelling alone pretty boring, so if you have a friend you can cajole, that would be great and also easier on your pockets. E.g. you get to share the accommodation bills and the rest. You also wouldn't have to beg strangers to take pictures of you, or you keep taking a million selfies rather than a clear full picture!


Plan ahead/do your research
Hotel, feeding, transportation, security and shopping (if you have the money) are the necessary things to research and consider. After deciding where to go, it makes economic sense to find a hotel that has free breakfast etc., as this would save you some extra cash.Safety is also very important. Do your research to ensure it's a tourist friendly environment. This could apply to the accommodation you choose as well. You don't want to come back after a fun day and find out your luggage is missing or worse, your passport or something is gone (always make copies of important documents!)
Arrange for your visa where necessary
Where this applies, find out the best way around getting the visa of the Country you're planning to go, the finances you must have (as required by their Embassy) and the necessary documents. This could be a hassle, but if done properly, it can be pretty easy.
Find ticket/mode of transportation.
If your destination is within Nigeria, this would obviously be cheaper than ''abroad'' flight tickets. It's important to start this search early enough before the prices start raising. The raise is typically during peak periods like summer (May- August) and Christmas period. You can easily find this on wakanow.com or travelstart.com or better still go to the airline directly.


Better carry your Panadol.
As a Nigerian, better carry your Panadol, Flagyl and malaria medicine expect if you are planning to take a travel/medical insurance.

Alternatives
If all these seems too long for you, you can find package deals instead wherein the flight, visa, accommodation, transportation is already arranged. Most people run away from deals like this because of scams, but there are legitimate companies that offer these services and contrary to popular beliefs, it is actually cost effective and they can easily hook you up with a travel buddy. You could try tambolloafrica.com for this.
Also learn to be patient! Things might not always go according to plan, but don't stress it, it's a vacation after all.
Once all these are done, pack your bags according to your destination of course and have fun!! Don't forget to post pictures that will kill your enemies 🤣😉…