I'm sure the title of the blog excited you, probably triggered the unknown greed in you. Well wanting to get free money is not entirely greed, it is human nature to want more than we worked for.
Imagine if you get paid for sleeping, I mean who wouldn't want that? As much as I would love to tell you something magical (like MMM), the only way I know to get free money is to invest free money.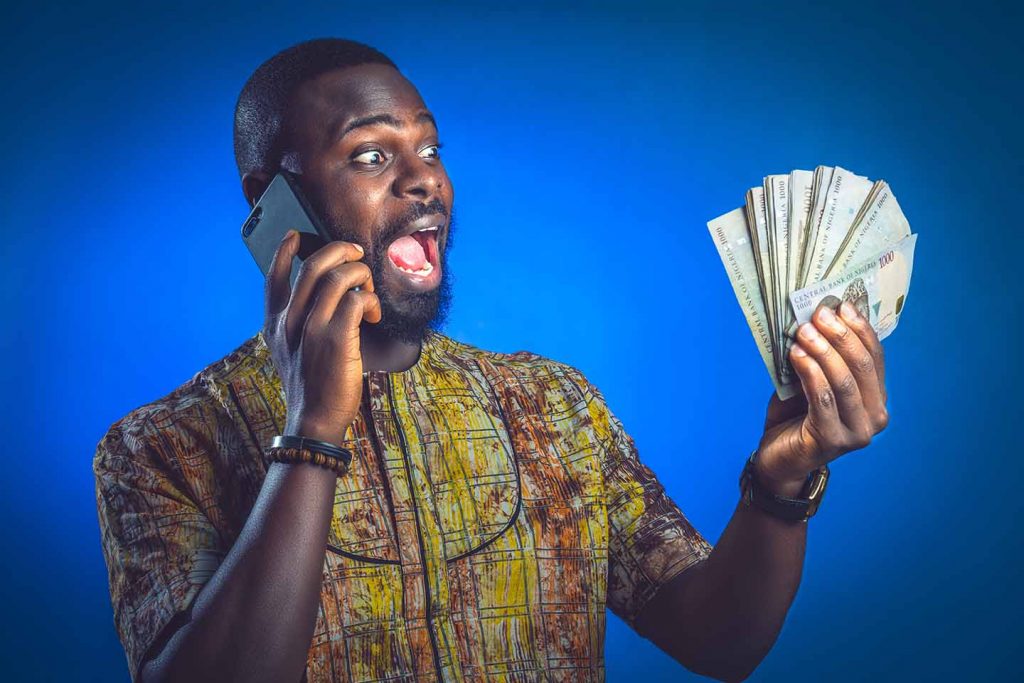 So how do you invest this money?
Research on investment instruments such as fixed deposit (our forte), mutual funds, treasury bills and bonds. You literally don't have to do anything, just be bold, smart and patient.
And yes, you get to make money while sleeping, you need not do anything for it. If, this isn't free money, I don't know what is.
The money you worked for should work for you, that's your only revenge, so why not?
That loose cash can make you as much as 100k monthly, yup. Call us to find out how.