They say that money cannot buy you happiness, and while that's certainly true, a lack of money – or different attitudes to finance/money between a couple can certainly cause of a lot of harm to the relationship.  For certain reasons, money talks are almost a taboo to a lot of people in relationships, even when they discuss it, they find it difficult to be honest about each other's financial situation and attitude towards money. They will rather talk about many other things like shopping, food, parties etc. except their finances.  Just because it makes you uncomfortable does not mean the conversation should not be had.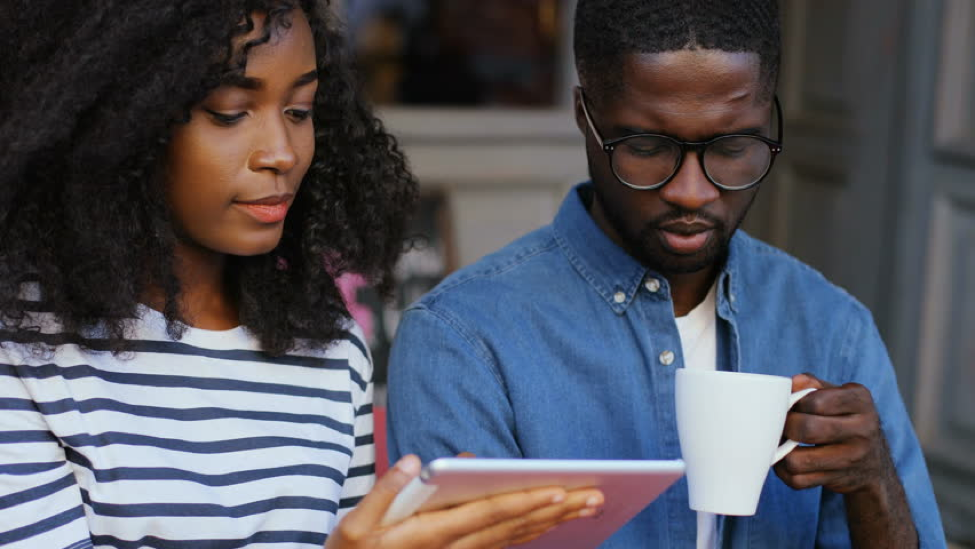 There is no better time than now to discuss finances with your partner, especially if you see yourselves building a future together. You'll avoid so much potential conflict if you can be open about it from the start. So, here are a few tips to help get you on the right trail.
Understand your own attitude to money
This is something everyone should understand about themselves before they get into a relationship, but can be done at any point in your life. It is possible that you already understand your overall finances and spending pattern. While this is a good start, it is not enough, you need to be clear about your financial goals – both short and long-term – your attitude to risk and your day-to-day spending habits, can help build strong foundations for a healthy relationship.
Understanding yourself makes it easier for you and your partner to plan and compromise on certain financial decisions.
Be open but not overwhelming
There has to be a balance between openness and intimidating your partner. Nobody's finances are perfect, people make mistakes, some have overdue debts and bad credit records.  Nobody wants to be interrogated on their credit record in a relationship especially if it's not good records (and beware anyone who does interrogate you) but you do want to encourage honesty.
These conversations are to give you an insight into you and your partners financial compatibility and help you know how to compromise on certain things so your future together is blissful.


Listen
Listening is always at the heart of any good relationship – genuinely listening, so that your partner really feels that their opinions are being heard. Rather than getting angry when your partner doesn't stick to plans, take the time to listen to why they didn't.The same goes for money conflicts. If you're keen to save for a house deposit but your partner wants to take a holiday, listen to their reasons. It could be that they feel you've been working so hard that they want some time out with you to reconnect. Remember, money can't buy you happiness, but it can buy you a holiday, and sometimes that's exactly what you need.
Plan together
Whether it's paying down debt, increasing retirement contributions, or starting a side job to test out a career change, you can set out goals together and plan how you intend to achieve them.  These kind of conversation provideds a platform for togetherness and makes both parties open up about their finances.